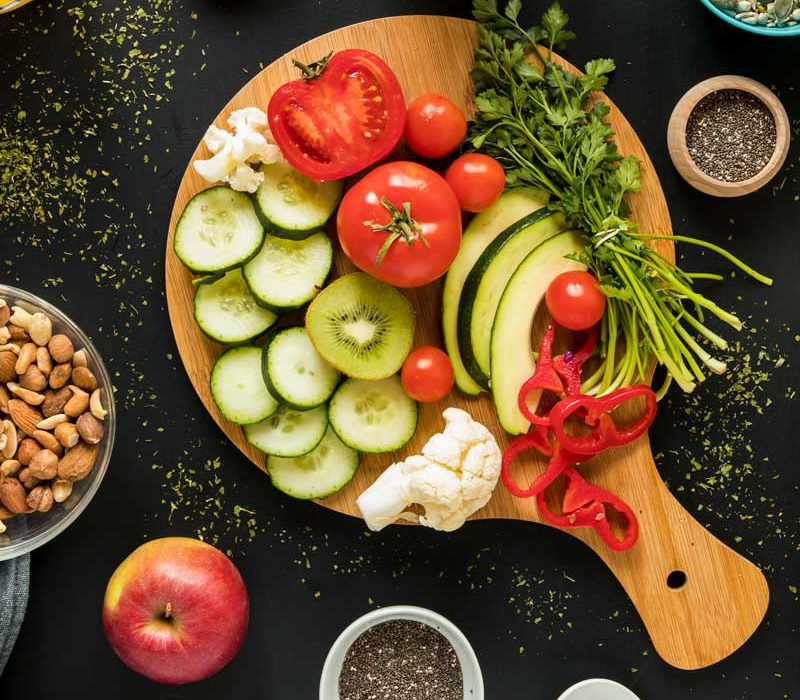 This post is also available in:

English

فارسی

العربية
What are the characteristics of healthy foods used in daily life?
You need to know which foods in your daily life are healthy and affect your health. Or even some foods can cause many serious and dangerous diseases. So paying attention to what we eat every day in 4 meals as breakfast, lunch, dinner and snacks, can have a great impact on our health.
In this article, we have discussed the characteristics of healthy foods and the types of nutrients they contain. If you want to have a healthy diet, stay tuned to Rijan Tourism Restaurant, the best restaurant in Rasht, until the end of this article.
A variety of nutrients found in healthy foods
Characteristic of healthy food is the presence of sufficient and sufficient nutrients. These nutrients must reach the body in a certain amount through nutrition. Because their high and low causes various disorders in the body. These nutrients include:
Minerals : Breads, pasta, meats, milk and eggs are all healthy foods that can supply the minerals needed by the body to regulate the activity of enzymes, help transport substances in the cell wall, strengthen bones, transmit nerve messages, maintain Acid balance and body play, the strength of muscle movement noted.
Fats :
Fats are one of the basic needs of the human body and healthy food is food that can provide useful and needed fat to our body. Healthy fats include omega-3 fatty acids, saturated or unsaturated fats such as olive oil and avocado oil.
Vitamins:
One of the characteristics of a healthy diet is the presence of vitamins in it. Vitamins are among the nutrients that are essential for the health of the body and their deficiency causes hair loss, lethargy, poor eyesight and discomfort in some parts of the body.
proteins :
The cells of every living thing contain protein and are one of the most important nutrients for life. Healthy foods that include protein include milk, fish, meat, legumes, eggs, and more.
carbohydrates :
Carbohydrates include starch and sugar, and both are essential for the body. Sugars provide the body with the energy it needs, and starch is stored as useful fat once it enters the body. One of the characteristics of healthy food is that it also provides carbohydrates to the body.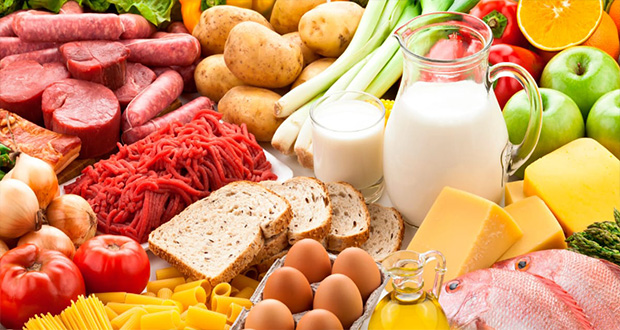 Other features of healthy food
Having enough salt and fat
Use plant and animal products in its main ingredients
Balance in the amount of minerals
Use fresh and organic food
Food groups include nutrients
So far we have examined what kind of nutrients should be present in healthy food, now we have examined what kind of food groups you can use to provide these nutrients for our body or when to eat in one of the beautiful rasht's restaurant. What kind of food do you go to eat :
Red meats like beef and lamb, white meats like chicken and fish and birds
A variety of natural fruits and juices, as well as dried fruits
Wholemeal breads, traditional breads, pasta and noodles, rice, and cereals
Green leafy vegetables, cabbage, carrots, lettuce, mushrooms, squash, peppers, tomatoes, green peas, eggplant and green beans
---