This post is also available in:

English

فارسی

العربية
The importance of using healthy food in the best restaurants
One of the most important features that can differentiate a restaurant from its competitors and attract many customers is the use of fresh food in the preparation of food. It is safe to say that the use of healthy food in the best restaurants is the biggest factor that can satisfy customers.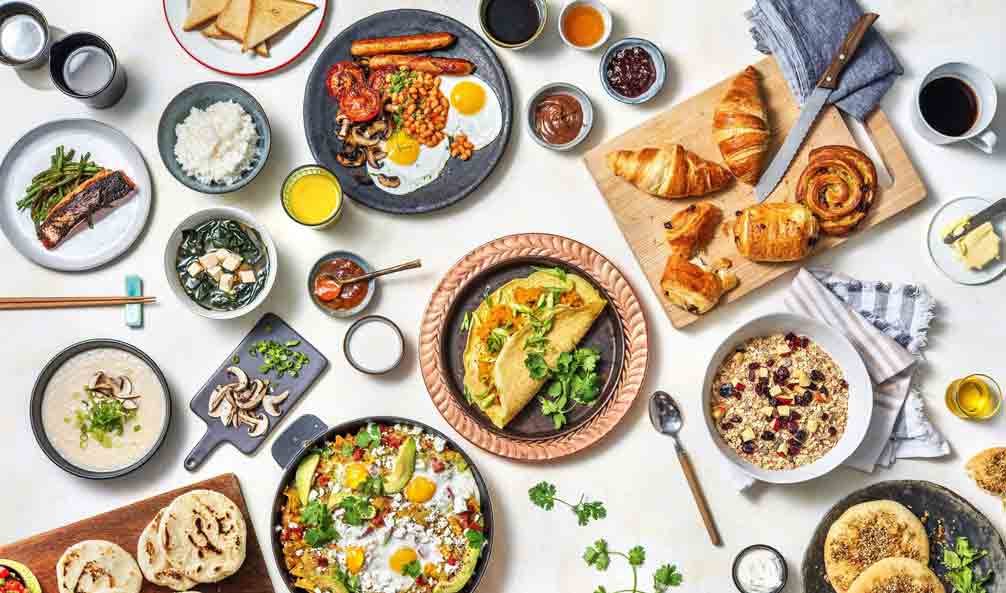 Definition of Organic Food
Foods that do not use unnatural and harmful substances in their preparation and production are called organic foods. In other words, no harmful chemical fertilizers have been used in the preparation and cultivation of these foods. These materials have not lost their original and organic nature. Undoubtedly, the use of organic and healthy food is one of the most prominent features of the best restaurants.
Why use healthy food?
These days, people's awareness of healthy, fresh and natural nutrition and food has increased. And the general public pays special attention to their health. Therefore, they are always looking for a healthy diet that does less harm to their health. For this reason, restaurants that use healthy and natural foods in their menu are more welcomed and paid attention. Using healthy food in restaurants creates a positive mindset for customers. Therefore, it will definitely bring positive and appropriate imagery. On the other hand, the use of healthy and organic foods will give a better and more natural taste to foods. This causes customers to visit the restaurant many times to experience this taste.
healthy food used in restaurants in Rasht
Gilan province has a special position in the agricultural sector due to its suitable and unique climate. Therefore, it is a leader in the production of organic and healthy materials. For this reason, healthy, fresh and natural foods is always available in this province. As a result, restaurants that care about the health and satisfaction of their customers will be able to easily prepare the healthiest and freshest food. Rijan Tourism Restaurant, as the best restaurant in Rasht , gives you the assurance that in preparing the food of this restaurant, Persian and French always use the freshest, healthiest and best food.
---