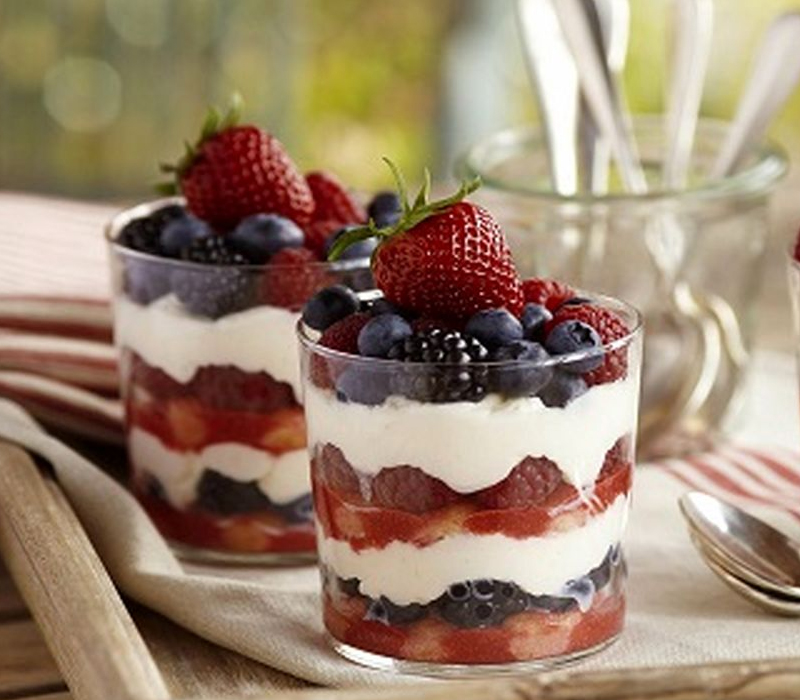 This post is also available in:

English

فارسی

العربية
Several models of summer desserts for parties and parties
Desserts are one of the delicious foods that are usually very simple to prepare and do not require much money and time. Summer desserts are often more popular and more attractive. One of the advantages of desserts is that it can be considered as a reward and encouragement for children.
How to prepare several models of summer desserts
In addition to being popular among children, desserts are also popular among adults. Join us in the blog of Rijan Tourism Restaurant, the best restaurant in Rasht , to teach you how to prepare some delicious summer desserts.
Italian dessert ice cream tart
Ice cream tart is a very tasty Italian dessert suitable for hot summer days. How to prepare this dessert is as follows:
Combine 3 tablespoons melted butter, a cup of bread dough or pastry dough in a bowl. After mixing, spread it on a sheet of foil and set aside. Spread a cup of ice cream on a flat dish and cover with chopped roasted cashews. Cover the ice cream and almonds with the remaining dough. Put it in the freezer for 2 hours to hold well. Then cover it again with a layer of ice cream and put it back in the fridge for 10 to 12 hours to set.
Summer dessert Egg syrup pudding
We all use egg syrup on hot summer days to prevent overheating. Egg syrup has many properties and is not recommended only for summer days. In addition to making syrup, you can also prepare delicious desserts from it.
To make this dessert, puree half a cup of strawberries in a blender. You can use different fruits in preparing this dessert. Soak the egg syrup separately in water until it swells and a glaze forms around it. Then mix the fruit puree with a quarter cup of milk, egg syrup, a small amount of vanilla, and a little honey to flavor the dessert. You can also use coconut milk instead of plain milk to make your dessert taste more special and new. You can also use more milk to dilute your dessert. Then cover your dish and put the dessert in the refrigerator for 2 hours. You can decorate it with attractive fruits.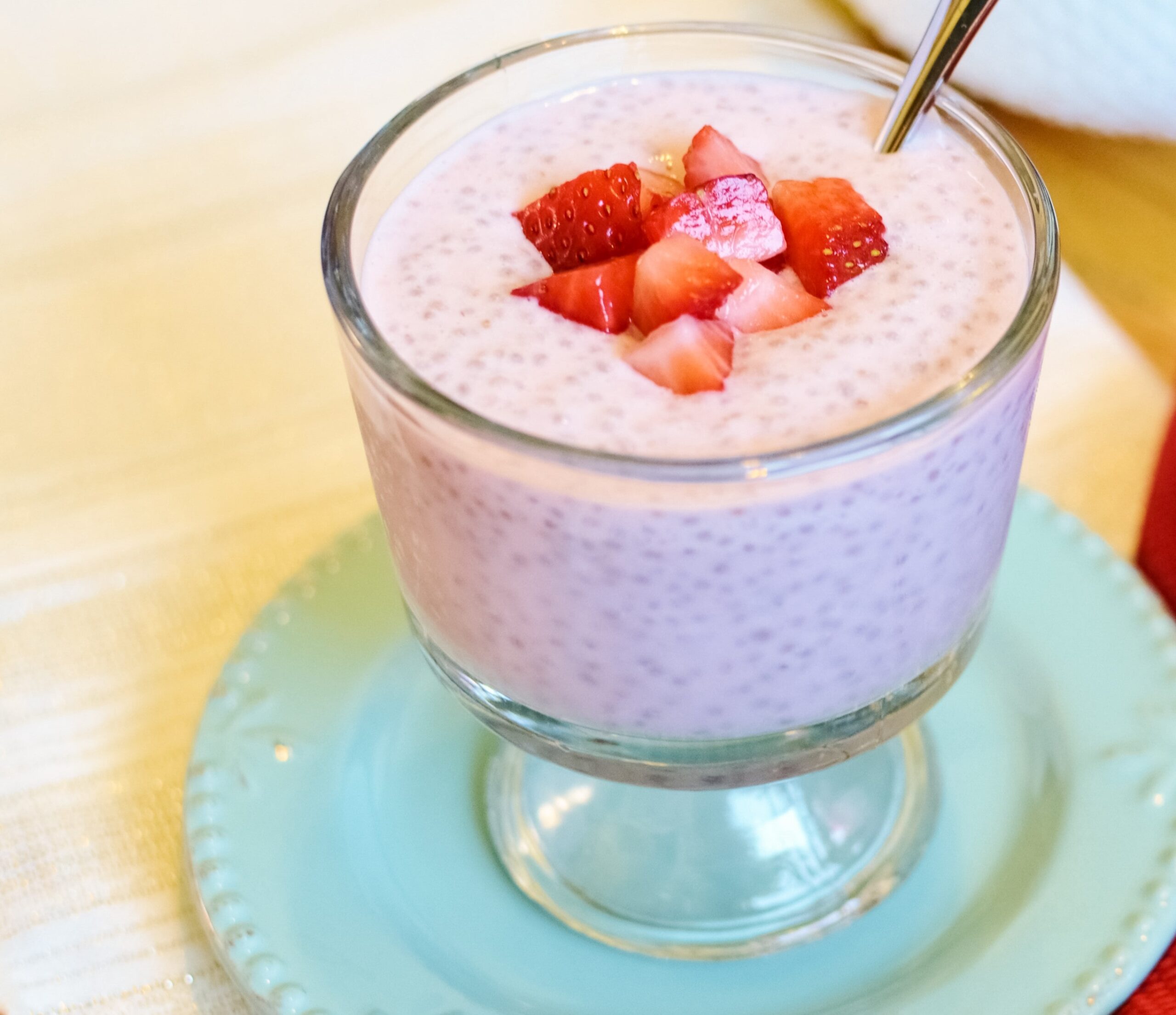 Saffron dessert
Saffron dessert is a delicious and easy dessert that is made in a short time. Pour half a cup of water and 2 tablespoons of gelatin into a saucepan. Wait for the gelatin grains to foam and then place the pot on a very low flame until the gelatin is clear and liquid.
Then put 3 glasses of milk and 1 glass of sugar in a separate bowl on the heat until slightly warm. Add a little ground saffron to the milk and sugar mixture. When you feel the milk boiling and simmering, add a little rose water and vanilla along with the liquid gelatin. Allow the mixture to cool completely. Then mix half a packet of breakfast cream thoroughly to dilute.
Add the diluted cream to your ingredients and mix thoroughly until they are smooth. Finally, grease the bottom of the desired mold a little with cooking oil and pour the ingredients into the mold. Let cool in the refrigerator for 4 to 5 hours and take the shape of a mold.
---