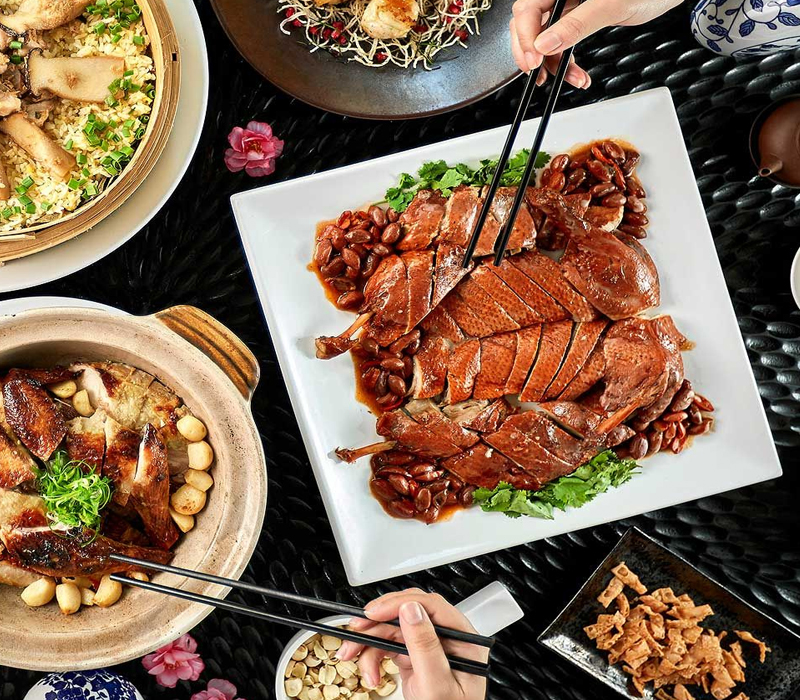 This post is also available in:

English

فارسی

العربية
Strange eating habits in different countries of the world
Each country and culture has its own customs. Culture is not limited to the clothing and way of life of people in society. One of the things that sets cities and countries apart is the local cuisine and the way they are eaten. Some places have strange eating habits.
In Gilan, for example, it has long been customary for people to eat with their hands. Of course, this way of eating has been common in some areas of Gilan as well as in many East Asian and Arab countries. Some people still eat this way, in Gilan some traditional restaurants in Rasht and surrounding cities serve food such as chelo kebab in this traditional way.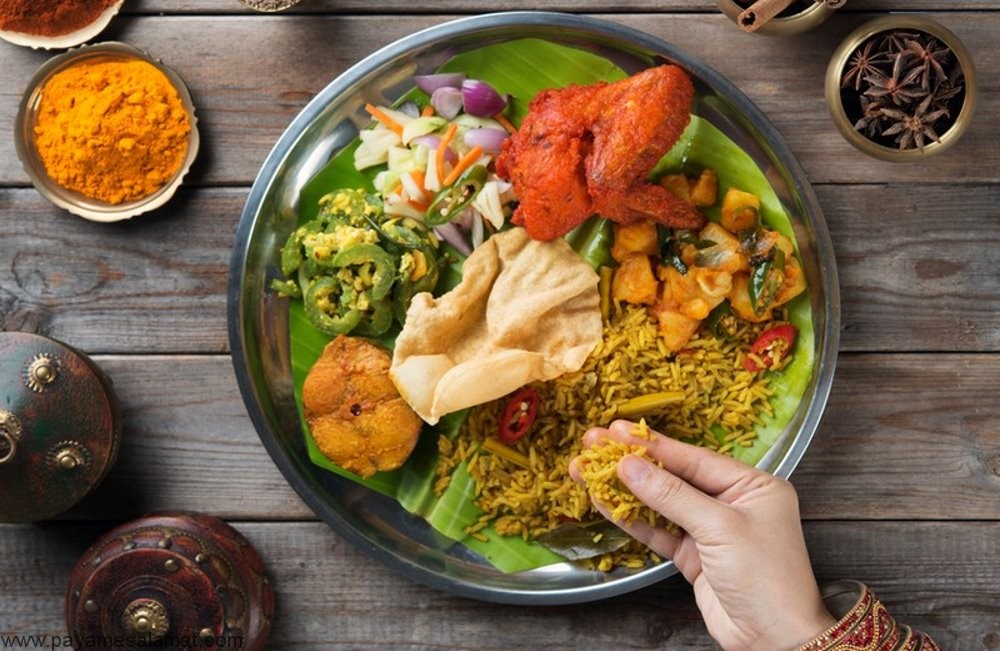 Eating habits in different countries
When traveling to another city or country, sometimes there is a huge difference in eating culture. You may inadvertently misbehave or leave. If it is normal for people in the same place. In this article, Rijan Restaurant, the best restaurant in Rasht, has told you some of these strange eating customs in other countries.
in Japan
We have been told since childhood to be careful when eating without making a sound. But if you go to Japan, you have to put all these thoughts aside, because eating out loud is common in Japan. Making a noise when eating indicates to them that the more noise they make, the more satisfied they are.
Another strange eating ritual in Japan is that in addition to eating sushi, rice and noodles are also eaten with a type of wood called chopsticks. In addition, there are rules regarding eating with this stick. Using these sticks for anything other than eating or touching the bottom with your finger is a great insult. It is also very rude to transfer rice or noodles to another person's dish with the help of these sticks.
Strange eating culture and customs in South Korea
In South Korea, respect for elders is an essential element. Before starting the meal, make sure that the adults are sitting at the dining table and starting to eat. Then start on your own. Another strange eating etiquette is that it is insulting to hold a bowl of food in one hand while eating. Unless you want to get the food served from someone else.
Strange eating and drinking customs in Russia
Lunch is one of the heaviest meals in Russia. Which is usually spent from 1 to 3 p.m. The dinner meal is considered to be lighter and usually consists of bread, vegetables and meat. People in Russia drink tea after dinner. They also find it unpleasant to lick cutlery.
In Egypt, do not use salt when eating
In Egypt, the use of salt when eating is considered a great insult. that shows that you did not like the chef's food.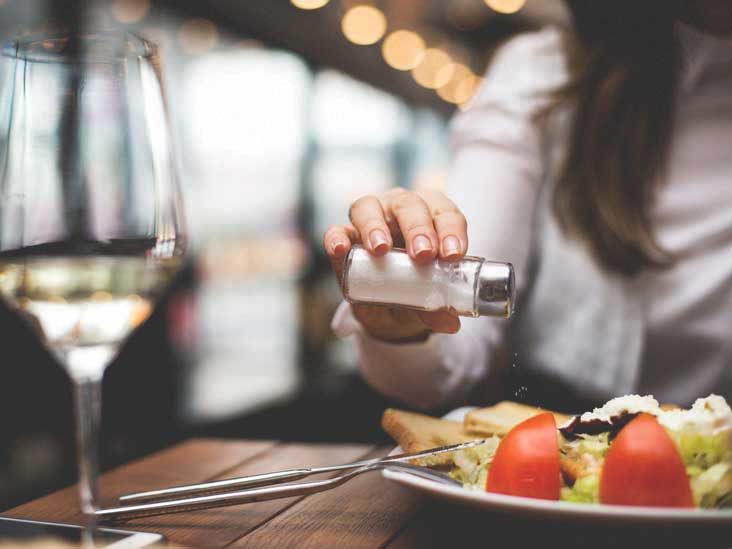 Strange eating habits in Tanzania
One of the strangest eating habits in Tanzania is the prohibition of sniffing food. Smelling there means that you are not satisfied with the food, and this is an insult to the owner of the house or the chef. The food served to the person should be eaten immediately.
---