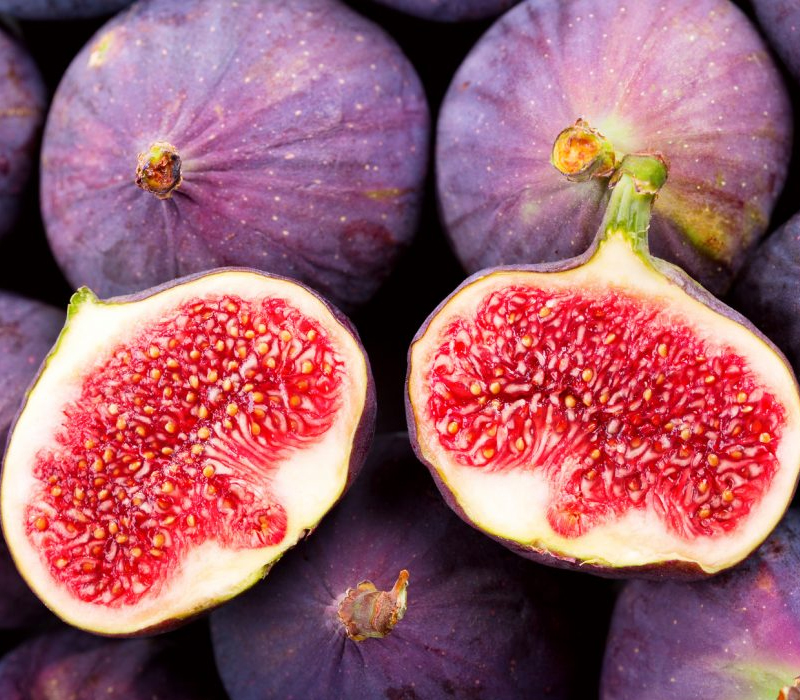 This post is also available in:

English

فارسی

العربية
Properties of fig fruit + how to prepare some items that are prepared withfigs
Figs are a unique and delicious summer fruit in the form of a teardrop. Fig fruit has many minerals and vitamins that these properties of fig fruit improve the health of the body in various ways. Figs are also eaten as a healthy snack, the consumption of which gives us many benefits. In this series of contents of Reezhan Tourism Restaurant, one of the best restaurants in Rasht , we have prepared for you some of the properties of fig fruit and some of the things that are prepared with this fruit.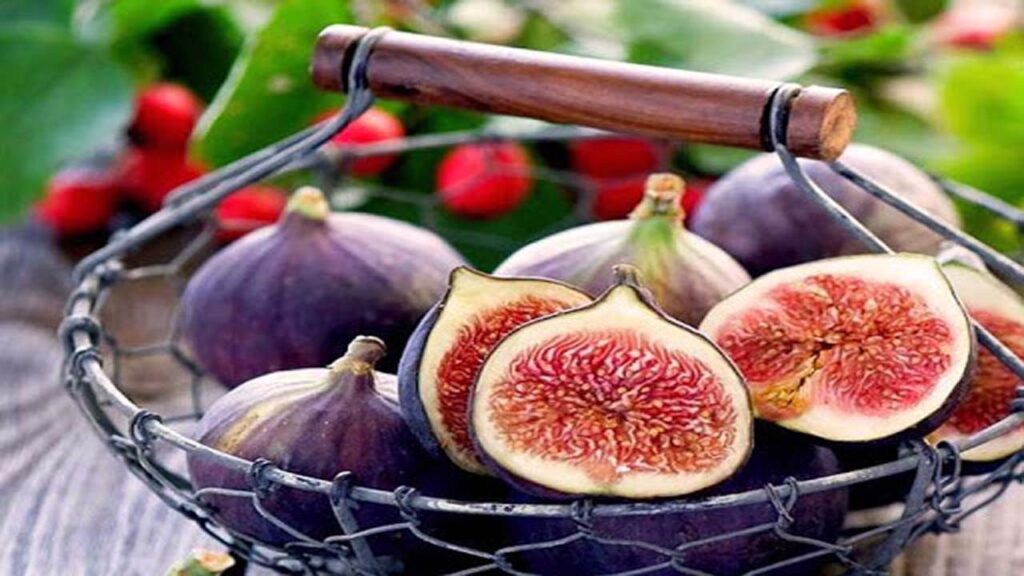 Properties of fig fruit
Figs are fruits rich in powerful antioxidants, which improve the health of the body. Antioxidants fight diseases such as premature aging as well as cancer.
Studies have also shown that more than 40 types of gastrointestinal, respiratory and other diseases can be treated with figs. This fruit also has antibacterial and antifungal properties, so that fig extract can fight bacteria and fungi and is an excellent food to strengthen the immune system.
Figs are also high in phosphorus, a nutrient that helps the fetus during pregnancy, and the calcium in it strengthens bones.
How to prepare fig jam
Figs one kilogram
Half a kilogram of sugar
Powder 1 tablespoon of jam
Half a cup of water
Cinnamon stick to taste
First, wash the figs and let the water dry. Then mix the figs with the sugar in a bowl and refrigerate for 24 hours to dissolve the sugar. Place the pan on the heat and bring the water to a boil. After 20 minutes, you can add cardamom powder and cinnamon stick and let it cool when it is in the desired shape. After cooling, pour it into a glass container and put it in the refrigerator.
How to prepare fig and date smoothie
Figs 8 pcs
2 dates
Peanut butter 2 tbsp
Milk 2 cups
First, wash the figs well and cut them in half. Pour the prepared ingredients into the blender and let it mix well and soften, then sip.
How to prepare fig salad
Half a walnut, half a cup
Cheese 60 g
6 fresh figs
White vinegar a tablespoon
Honey a teaspoon
Salt and pepper as needed
Two tablespoons of olive oil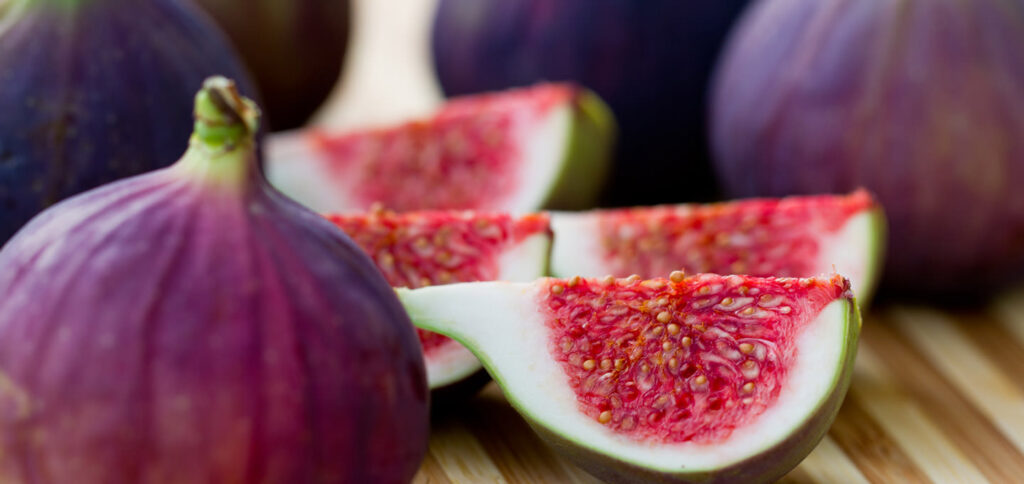 First, turn on the oven and let it heat up. Place the walnuts in the oven tray to roast for 5 to 10 minutes. Then remove the walnuts to cool.
Now it's time to prepare the salad dressing. In a bowl, mix the vinegar, honey, salt and pepper and slowly add the olive oil to the saucepan and taste, and if there are not enough pots, you can add the ingredients.
After preparing the sauce, eat the figs and pour into a bowl. Pour the prepared walnuts and sauce into your salad bowl and mix well. Finally, add cheese to your salad.
---