This post is also available in:

English

فارسی

العربية
How to prepare some simple and low calorie diet foods
When it comes to diet and weight loss, people think of bad foods that are hard for us to eat. But in fact, diet food is food that is prepared according to the principles of healthy eating and in addition to maintaining the health of the body does not cause weight gain. There are many tasty foods that are in the category of diet foods.
You do not have to be overweight to use these foods. Healthy and diet foods are always needed for our body to live a healthier life. By referring to the menu of Reezhan Tourism Restaurant, the best restaurant in Rasht, you can order your favorite diet foods. This unique restaurant located in Rasht , in this article, has several ways of preparing diet food for you.
A few low-calorie diet foods
Diet foods can also be tasty and enjoyable. Just be creative in preparing it and try to learn different types of these foods.
How to prepare steamed mushrooms and carrots
| | |
| --- | --- |
| ingredients | the amount of |
| Mushrooms | 400 g |
| Carrots | number 2 |
| an onion | 1 x |
| Bell pepper | 1/2 number |
| olive oil | A tablespoon |
| Salt, pepper, turmeric | enough |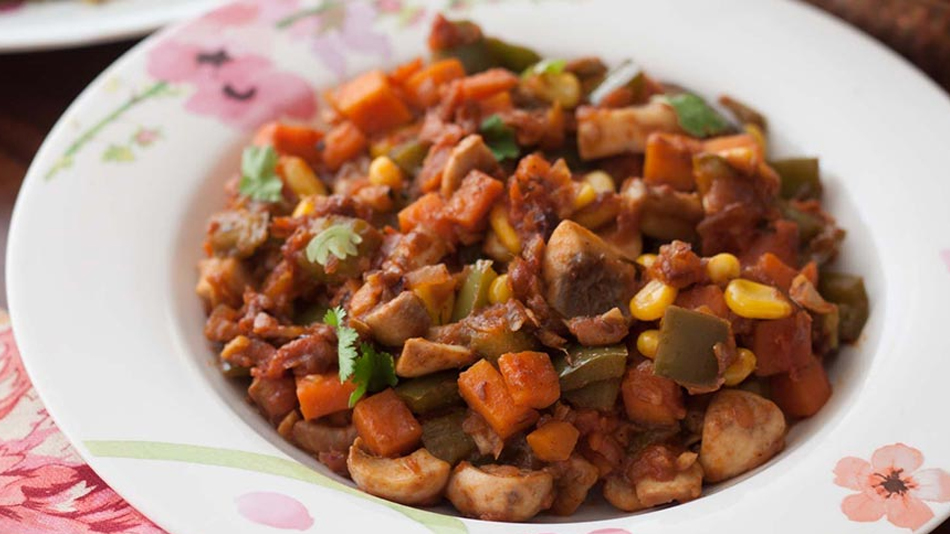 First, grease the bottom of the pan. You can use a non-stick or non-stick frying pan to steam the ingredients without burning.
Put onion, mushrooms, carrots and bell peppers in a frying pan and add salt, pepper and turmeric to the ingredients and reduce the heat. Place in the pan to cook the ingredients slowly.
There is no need to add water because the mushroom spills water during cooking. Wait for the mushroom juice to drain, then your food is ready.
How to prepare a diet vegetable vegetable pizza
| | |
| --- | --- |
| ingredients | the amount of |
| an onion | 1 x |
| Mushrooms | 150 g |
| Bell pepper | 1 small number |
| Canned corn | 5 tablespoons |
| tomato | 2 small pieces |
| Cheese Pizza | enough |
| Ketchup or barbecue sauce | enough |
| Pizza Dough | To the number of people |
| olive oil | 1 spoon |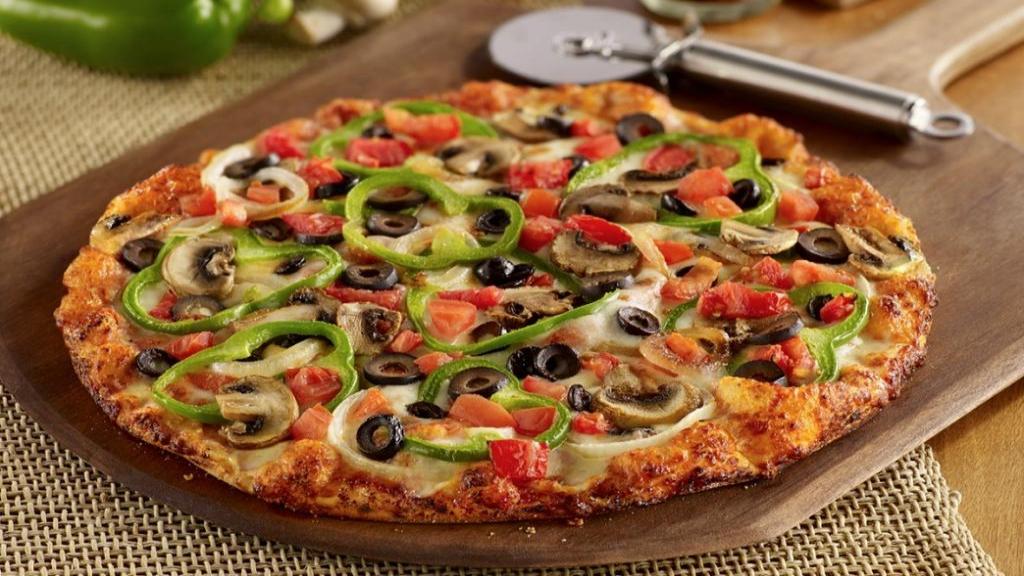 You can first turn on the oven to be hot and ready to put the pizzas, then chop your ingredients as desired. Roast the mushrooms separately with olive oil to drain.
Place the prepared dough on an oven or microwave tray.
Pour ketchup or barbecue sauce over the pizza dough and dip well. Now pour some pizza cheese on the dough and pour the ingredients on it, and at the end, pour a little more pizza cheese on the ingredients and put it in the oven or microwave for 15 to 20 minutes until it is ready.
When the color of the bread changes and the cheese melts, your pizza is here.
How to prepare chicken and mushroom diet
| | |
| --- | --- |
| ingredients | the amount of |
| Chicken breast | 300 g |
| Mushrooms | 300 g |
| Garlic | 2 drops |
| olive oil | enough |
| an onion | A number |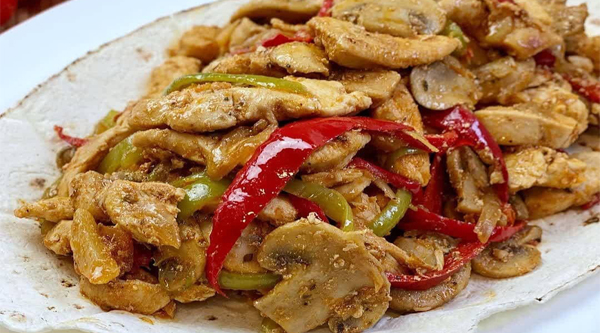 Cut the mushrooms into pieces and fry them with two cloves of chopped garlic on a medium gas flame. No oil is needed, the mushrooms are melted and cooked. After making sure that the mushrooms are cooked, put them in a separate container.
Chop the onion and fry well with olive oil. Then finely chop the chicken breasts and add to the onion. Stir the chicken until it is cooked and fried.
After the chicken is lightly browned, add a little salt and pepper. Add the mushrooms to the pan to combine the flavors. You can decorate and serve your food as you wish.
---