This post is also available in:

English

فارسی

العربية
The role and impact of Rasht restaurants in its tourism industry
Food is one of the most basic and valuable foundations of the tourism industry. It is always important to provide food for tourists and travelers with a variety of foods, especially local and indigenous foods that also have a special taste and charm. Gilan province and Rasht city as the center of food diversity of the country with more than 170 types of local food has always been of interest to tourists and travelers. Therefore, considering the importance of the impact of Rasht restaurants on the tourism industry of Gilan province in this section, we will study this case and the factors affecting it.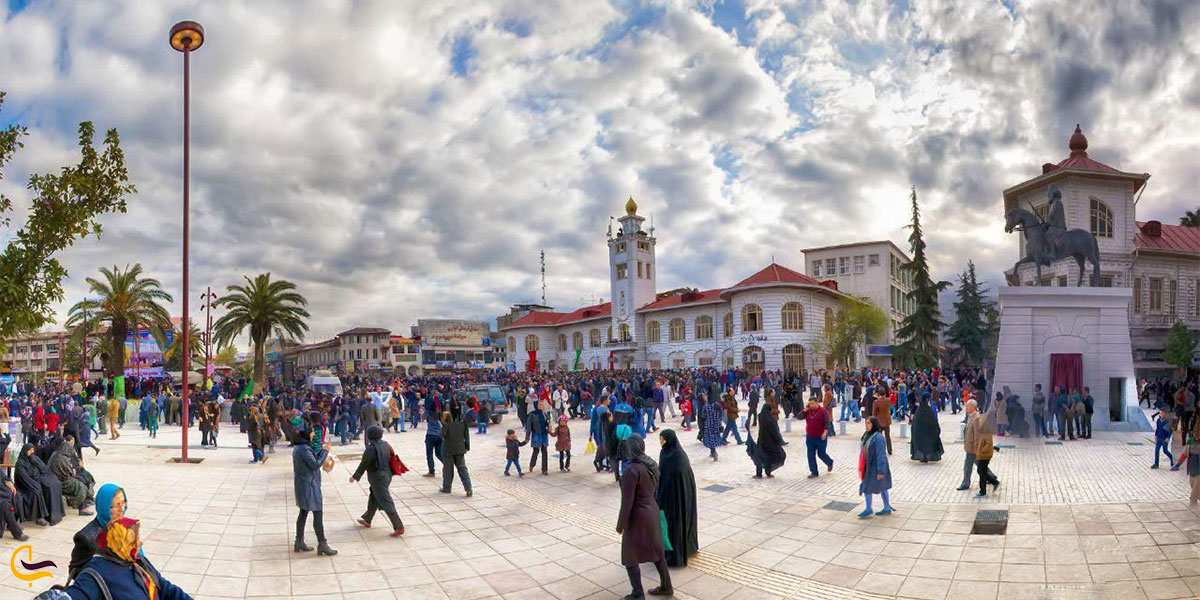 Rasht food
One of the most important types of tourism is the food tourism industry. This industry is increasing day by day with the expansion of leisure time and the desire to travel and tourism. Due to the diversity of food in Gilan province and the abundance of food due to its special climate. especially the city of Rasht. which plays a major role in the tourism industry of this province, a high potential for food tourism can be seen.
The importance of food, especially local food, is increasing all over the world. In recent years, the name of Rasht has been registered as a creative food city in UNESCO. This attention has increased the variety of restaurants, especially local restaurants in Rasht. It's the biggest tourist attraction of this province.
The food of Gilan province and Rasht city is generally prepared from completely organic ingredients. Therefore, this city can be considered by many domestic and foreign tourists and travelers. This attention will definitely increase revenue generation for this city and province.
The impact of Rasht restaurants on the tourism industry
Restaurants have always been known as the most important and largest food delivery centers. Therefore, restaurants can play an important role in attracting tourists and boosting the tourism industry. Rasht restaurants will make Gilan one of the tourism hubs by offering a variety of Gilani dishes that are always very popular among domestic and foreign tourists and travelers. Offering quality food with the right taste and color in the best restaurants in Rasht. can draw thousands of people to Gilan and Rasht every year to re-experience this diverse and special taste.
Reezhan Tourism Restaurant as the best restaurant in Rasht is ready to serve domestic and foreign travelers and tourists by offering the best and highest quality local food of Gilan and Kermanshah. May we be an important step to improve the situation of the tourism industry in this province.
---