This post is also available in:

English

فارسی

العربية
A few tips for going to a restaurant with children
Going to a restaurant with children should be planned so as not to bother you. Having children in environments such as restaurants, where the pleasant sound of music usually resonates, seems a bit like a social break.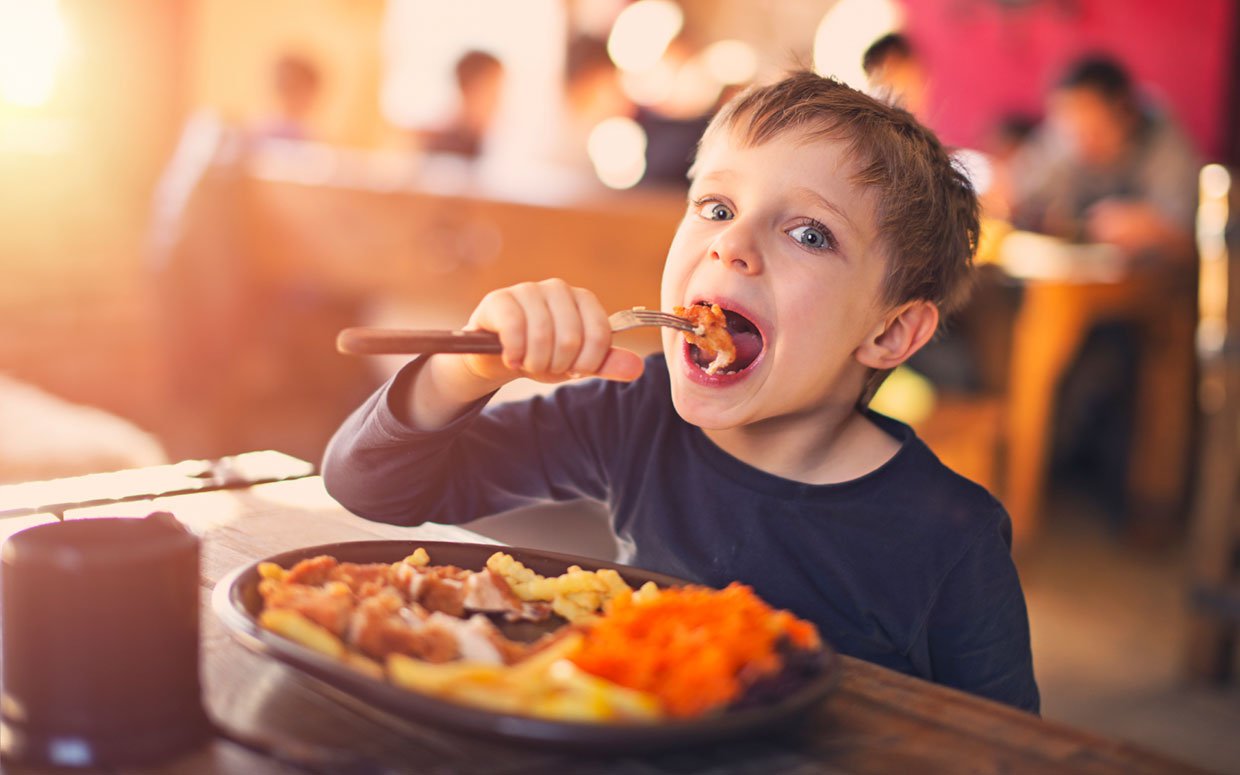 Children may behave in a way that causes harassment to people in the restaurant. And harass the child's parents so that they prefer to eat at home. If they can spend their time in the best restaurants in their city. Also, if you live in Rasht, Rijan Tourism Restaurant, as the best restaurant in Rasht, offers you a place where you can make pleasant moments with your family.
Teaching etiquette to children
Most families, for reasons such as the restlessness of the child behind the table or messing up dishes and making noise, postpone going to the restaurant and postpone this entertainment for several years so that their children can grow up and be able to Learn restaurant behavior.
If your child is old enough, you can teach them restaurant etiquette with a few tutorials and a few tricks. The following methods will help you. But if you have a baby or a child who has not reached the age of education. You can pay attention to points such as having a space for children when choosing a restaurant.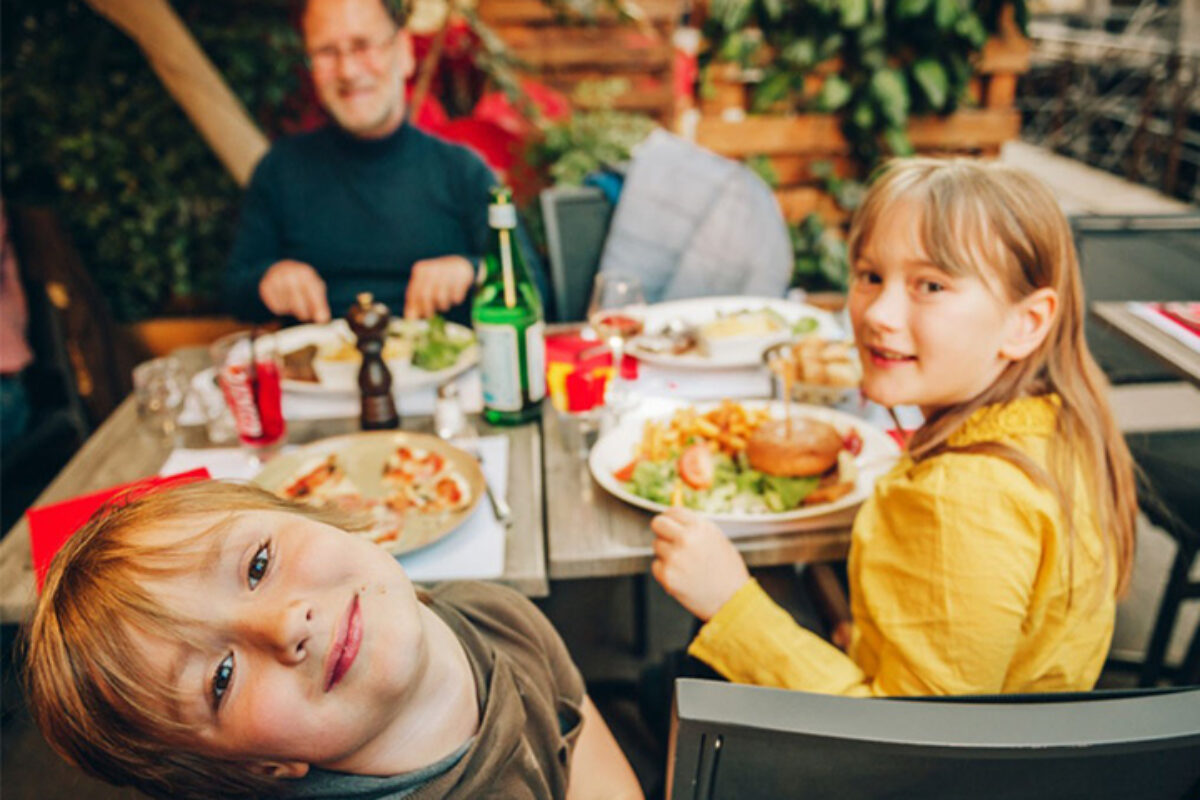 One of the things you need to do is to make children feel that the restaurant is a good and enjoyable pastime. Also, ask him for help in choosing a restaurant and table. To give a sense of importance to accompany you well.
The process of going to a restaurant can create a learning environment for the child. Explain to her what is in the restaurant and introduce her to them. So that he does not get bored and mischievous.
Before going to the restaurant, talk slowly with your child and explain the environment of the restaurant to him. Tell them that other families are there and that they should be polite.
Teach your child not to look at other people's food and not to eat with his mouth open. Also, do not sip so-called drinks.
You can simulate the restaurant environment at home and teach him different etiquettes by playing.
A few tips to control children's behavior in restaurants
The most important thing for families with small children is to choose the right restaurant. When going to a restaurant with children, it is better to pay attention to the type and facilities of the restaurant. Usually a restaurant with a child play area is the best option for you.
If the child is upset, it will be unbearable. Bring toys, biscuits and other things to keep him entertained as needed.
Going to a restaurant with a few other families who have a child the same age as your child is a good solution. There, children can have fun together and behave more appropriately.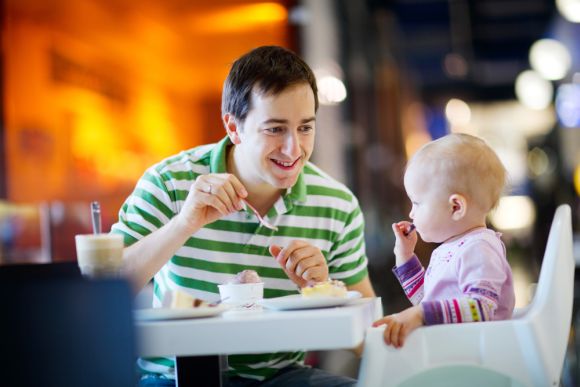 When going to a restaurant, it is better to pay attention to the fact that the restaurant in question has a child seat. This allows the child to enjoy the respect given to him and to behave better.
As much as possible, do not let the child leave his chair during the meal. You can solve this problem by entertaining him.
Always have wet wipes and dry wipes suitable for your child with you. You do not need to wait for the waiter to come and clean the table after sabotage to easily remove any dirt.
If your child has their own food, be sure to take that food with you. It is better for him to have something to eat when eating so that he does not get bored and restless.
---