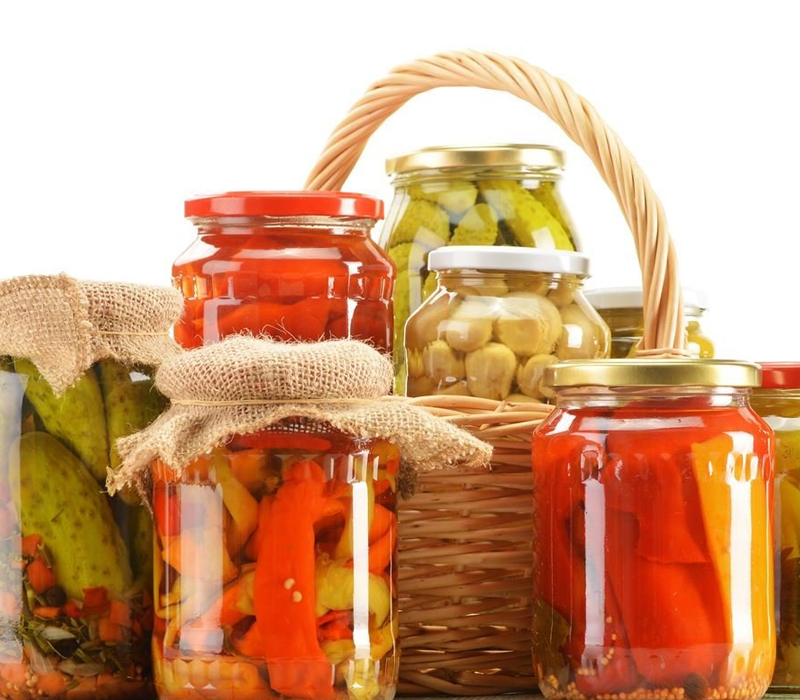 This post is also available in:

English

فارسی

العربية
Recipe for preparing some delicious and delicious Gilani pickles
Homemade pickles are one of the delicious seasonings and side dishes that are consumed along with a variety of foods. Different ethnic groups prepare different pickles in different cities according to their taste. If you go to the best restaurant in Rasht, you will be served a variety of Gilani pickles to enjoy with your food. In this article, Reezhan Tourism Restaurant has considered how to prepare some delicious homemade pickles so that in addition to tasting it in Rasht restaurants, you can also prepare these delicious pickles at home.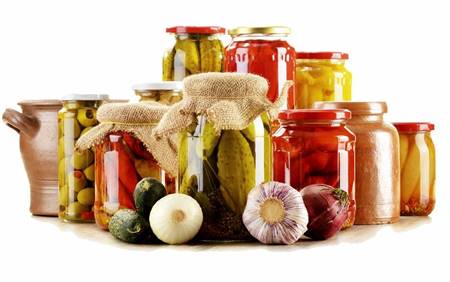 How to prepare some homemade pickles
Eating pickles with food is very enjoyable and it is very easy to prepare them at home. By following these tips, you can prepare delicious pickles using these recipes.
How to prepare eggplant pickle
| | |
| --- | --- |
| ingredients | the amount of |
| Grilled eggplant | 2 kg |
| Salt | To the extent necessary |
| Pepper | half a kilo |
| Vinegar | enough |
| Garlic | A few pills |
| Puree and dried mint | 4 tablespoons |
First, put the eggplants on the fire, peel them and mash them well. Then chop the peppers completely and take the juice and add it to the eggplant. Chop the garlic and salt, and at the end add the halva, mint and vinegar. This pickle can be consumed after two days.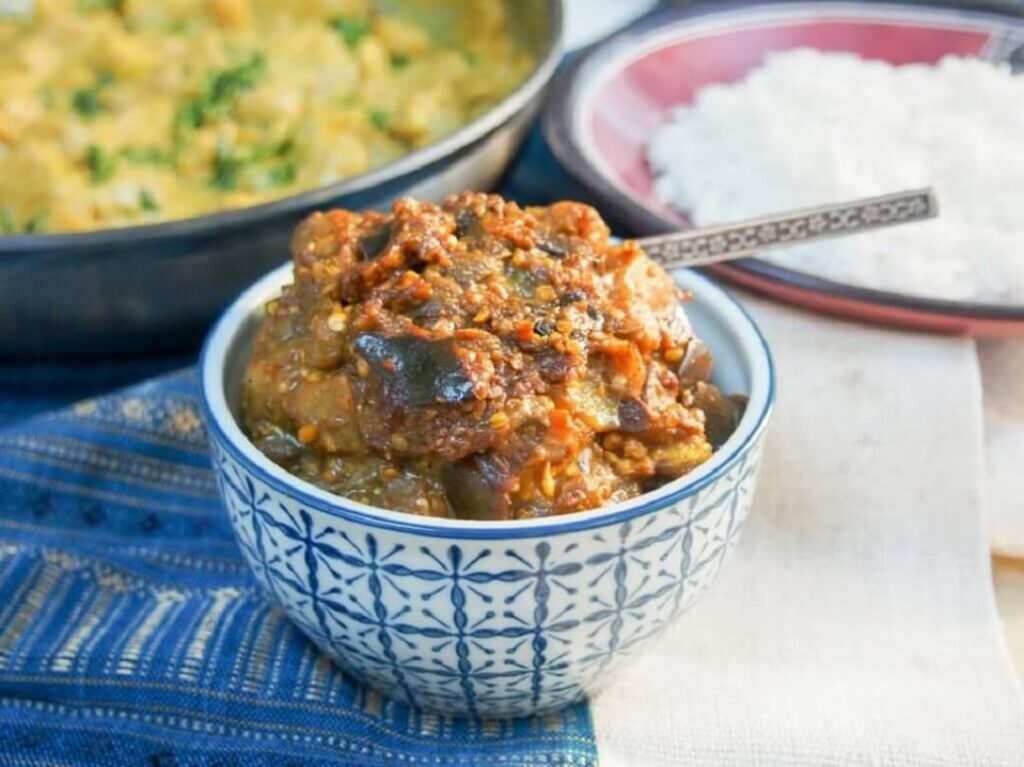 How to prepare pickled potatoes (Yarlamasi)
| | |
| --- | --- |
| ingredients | the amount of |
| potato | half a kilo |
| Fresh fragrant herbs | 250 g |
| Vinegar | One liter |
| لبو | 1 x |
First, wash the pickled potatoes and lips, peel them with a knife and roll them into a special pickle container. Finely chop the fragrant herbs and pour in the ingredients along with the salt in a pickle bowl, add the vinegar at the bottom and close the lid. After 4 to 5 days, you can eat.
If you do not have fresh aromatic vegetables, you can also use dried ones.
If you wish, you can add carrots, cauliflower, and other dried fruits that do not need to be spread to the pickle to fill your pickle.
How to prepare onion pickle
| | |
| --- | --- |
| ingredients | the amount of |
| Peeled onions | 1 kg |
| Dried or wet mint | 5 tablespoons |
| Garlic | 250 g |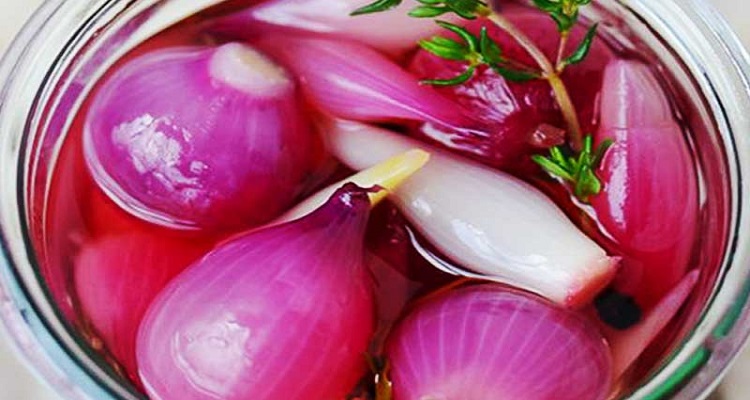 First, thoroughly clean and wash the wet mint. After drying, grind with peeled garlic. Then choose the right glass. Chop a row of onions and some garlic and mint and add a little salt. Repeat this until the glass is full. Then pour vinegar on the ingredients so that the onions are covered with vinegar and the glass is filled with vinegar.
---