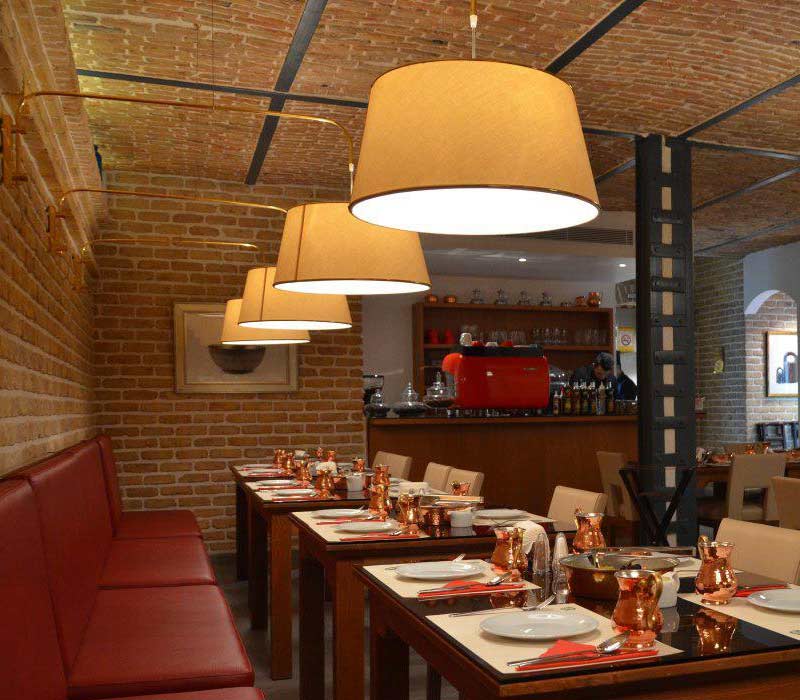 This post is also available in:

English

فارسی

العربية
A few features of a good restaurant for business meetings
Due to their importance, business meetings should be held in a suitable atmosphere. In fact, choosing a good restaurant for business meetings will give your meeting credibility. And it will have many positive effects for you. For example, you are looking for the best restaurant in Rasht for your appointment so that you can make a good appointment.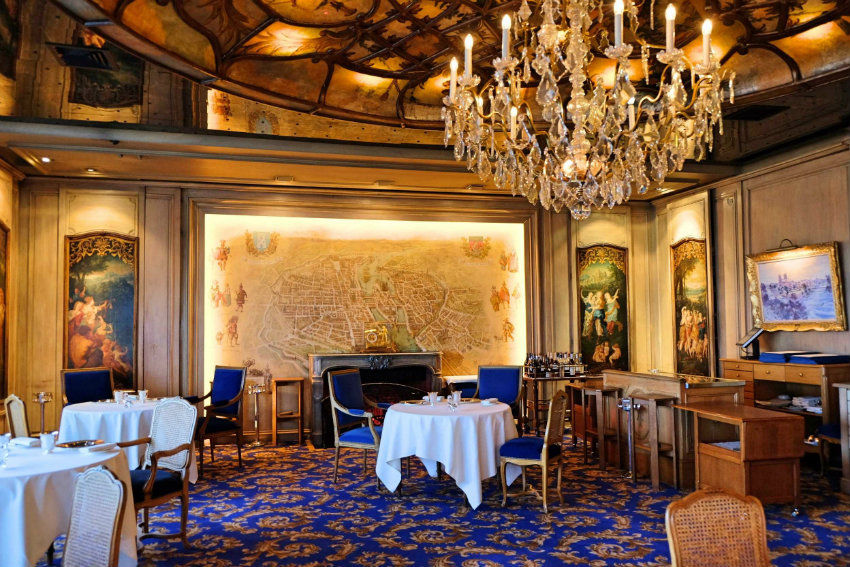 Suitable restaurant for business meetings
Everyone is obsessed with work appointments. And it is very important that these meetings are held well and perfectly because of their high importance. For this reason, we must be very careful in choosing the right restaurant for the appointment. Choosing the right restaurant for a job appointment is one of the effective factors in achieving the goals of the meeting and holding these appointments with quality.
In choosing a restaurant, things like good restaurant service to customers and creating a sense of satisfaction with the presence, which is one of the most basic foundations of any restaurant. The best restaurant for business meetings should have a quiet atmosphere and a suitable environment. To have that space and eat quality food to talk about your work and achieve goals in that meeting.
Dedicated hall for work appointments
One of the most important points that is paid a lot of attention during the business meetings that are to be held in the restaurant. The tranquility and silence of the environment. If your business meeting consisted of more than 4 people. It is better to choose a restaurant that has a private lounge to hold an appointment and you can make a reservation.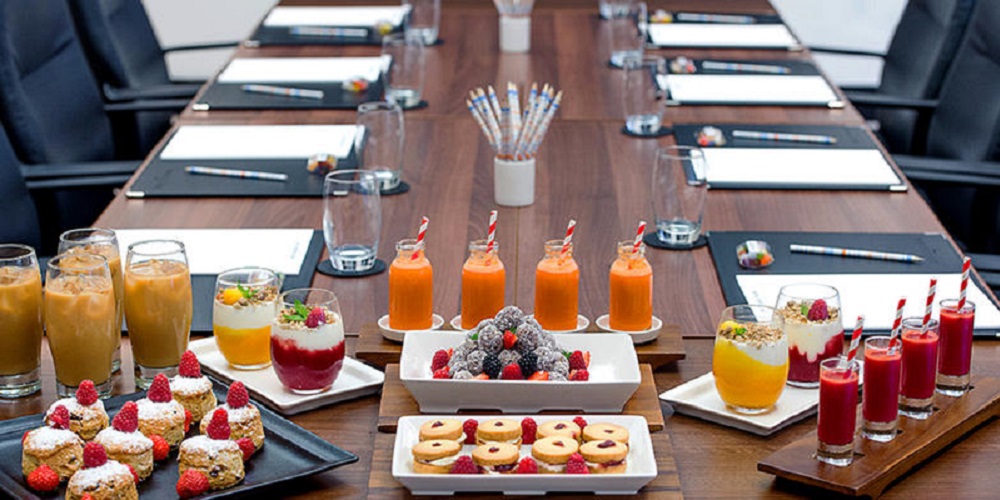 Convenient location
Another factor that should be considered and has a great impact on your quality is easy and fast access to the location of the restaurant of your choice. If the restaurant is far away and people travel long distances to reach it. It reduces the quality of the meeting and annoys people, so choose a restaurant that is easily accessible.
Food variety and high quality
Another important and influential factor on the quality of the working session is choosing a restaurant with quality and high food variety. So that everyone can use the restaurant menu according to their taste. The food served at the table can have a great impact on the people present at the meeting. From the type of food served to how it is prepared. They are one of the factors that lead to improving the quality of employment and achieving the desired final result.
Provide perfect service
Good service is another thing that can indicate the quality of a restaurant and you are satisfied with your choice, poor service has a negative effect on the mind and causes you to deviate from the main talk in the appointment and to The desired result was not achieved. To do this, you can test the full service of the restaurant you want once, and then select that restaurant for your important business meeting.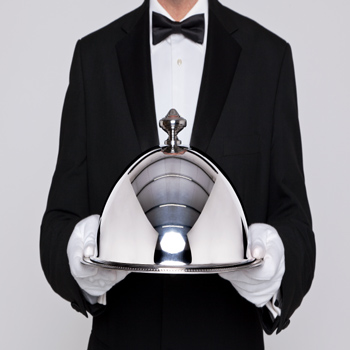 An appointment must have etiquette that must be followed. Whether the official appointment is in the company itself or in another place, it is necessary to observe these customs. Which indicates your identity and prestige. So never rush when choosing the right restaurant for your appointment. And take the time to reach your goals.
---