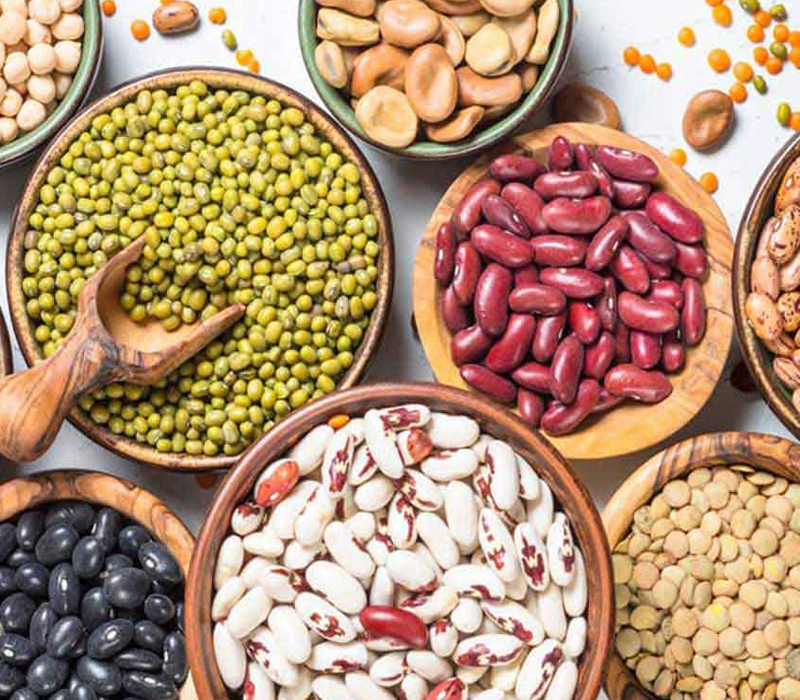 This post is also available in:

English

فارسی

العربية
Some delicious dishes with beans + their recipe
Legumes are edible grains that are high in protein, carbohydrates, and minerals. The high variety of legumes has led to its widespread use in cooking and people cooking a variety of legume foods in their daily lives. There are a variety of foods throughout Iran that contain legumes in their raw materials. In the following article, how to prepare some foods with beans has been prepared for you.
How to prepare food with beans
In addition, a variety of foods can be prepared using beans. In addition, several foods are prepared with legumes, which are usually consumed by people who are looking to lose weight for various reasons.
How to prepare cowpea salad (diet)
| | |
| --- | --- |
| ingredients | the amount of |
| Cowpea | Half a glass |
| tomato | 1 x |
| Canned corn | 4 spoon |
| Chopped parsley and coriander | 2 spoon |
| an onion | 1 small number |
| Lemon juice | Half a spoon |
| Balsamic vinegar | A spoon |
| salt and pepper | To the extent necessary |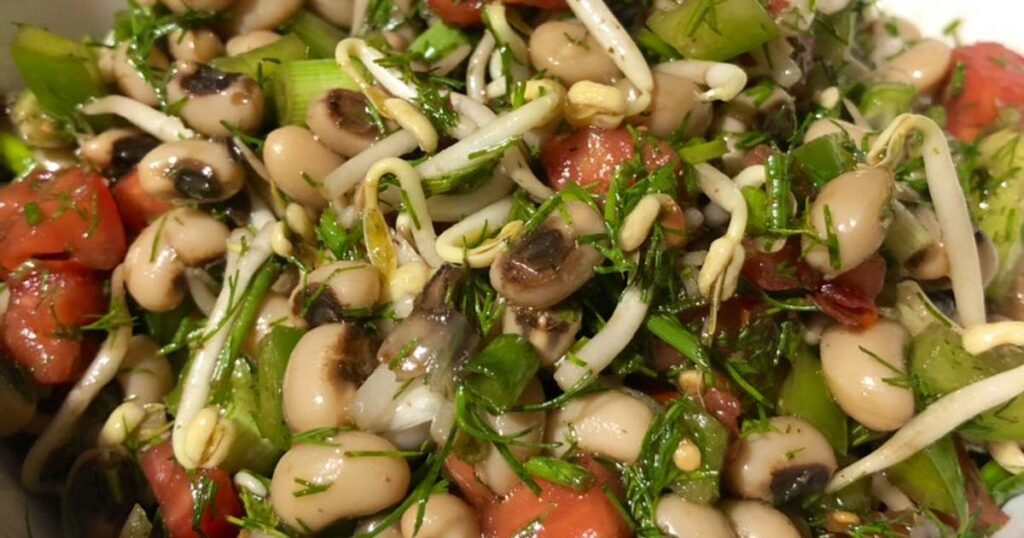 Let the kidney beans soak overnight. Then cook them and add salt to the beans at the end of cooking. After cooling, chop your ingredients and mix them with beans and corn. Add lemon juice and balsamic vinegar along with spices to your salad ingredients and put the dish in the refrigerator for one to two hours to taste well and taste.
How to prepare lentil cutlets
| | |
| --- | --- |
| ingredients | the amount of |
| Lentils | Half a glass |
| an onion | 1 x |
| Bell pepper | Half a number |
| breakfast cheese | 50 grams |
| egg | number 2 |
| Thyme powder | 1 spoon |
| salt and pepper | To the extent necessary |
| Oil | To the extent necessary |
Let the lentils soak for a few hours. Put the lentils with some water and oil and cook, and finally add a little nectar to them. Mash the lentils using a meat grinder or meat grinder and pour into a bowl. Then grate the onion and mix well with the lentils, chopped bell peppers, chopped cheese and spices. Choose a non-stick frying pan and pour the necessary amount of oil in it, and then fry the cocoa in it and serve with a suitable saucepan.
How to prepare sour leek Gilani
| | |
| --- | --- |
| ingredients | the amount of |
| Pinto beans and lentils | A total of 500 grams |
| Rice address | 1/2 measure |
| اسفناج | 1 kg |
| Mixed vegetables | 500 g |
| egg | 3 to 4 pieces |
| Garlic | 1 or 2 plants |
| Oil and salt | To the extent necessary |
| Orange juice or orange paste | To the extent necessary |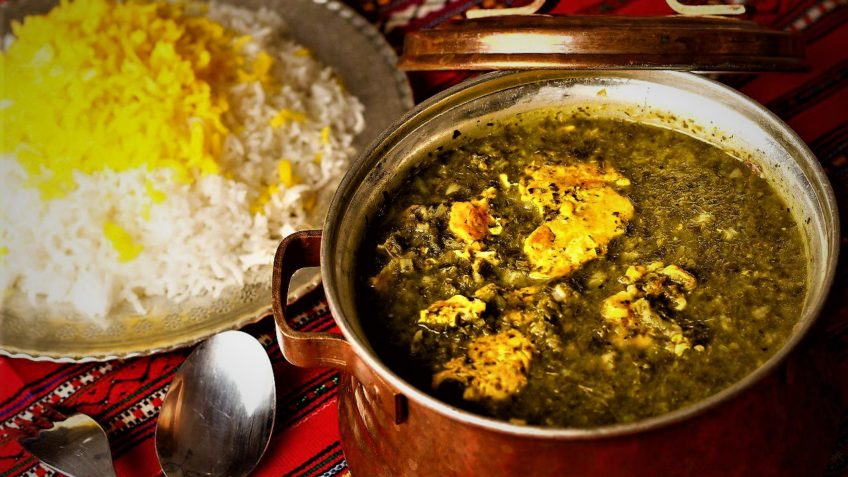 Sour leek is one of the Gilani and northern dishes that has many fans both among Gilani and other cities. If you have been to Gilan, you must have tried it in the best restaurants in Rasht . Here, Rijan Restaurant, as the best restaurant in Rasht, has provided you with how to prepare it.
First, put the pinto beans and lentils with the fried onions until completely cooked. Beat the garlic and fry with some oil. Then chop your vegetables and put them in a pan in which you fry the garlic and fry it. Pour these roasted ingredients into a bowl of beans and chop the spinach coarsely and let it cook well with our ingredients.
Pour the rice flour in some cold water and pour it into your food container and stir regularly until it dissolves well in the food. When your food reaches the firmness of a regular soup, add orange juice and eggs along with salt to the food. One or two boils that your food is ready to eat and you can serve.
---